[Donor Management System] Quick Tips before your Live Training Webinar Session
Registering for a Live Training Webinar
Can't commit to a specific time? You can also watch recent pre-recordings of our webinars on the link above.
---
Watching a Live Training Webinar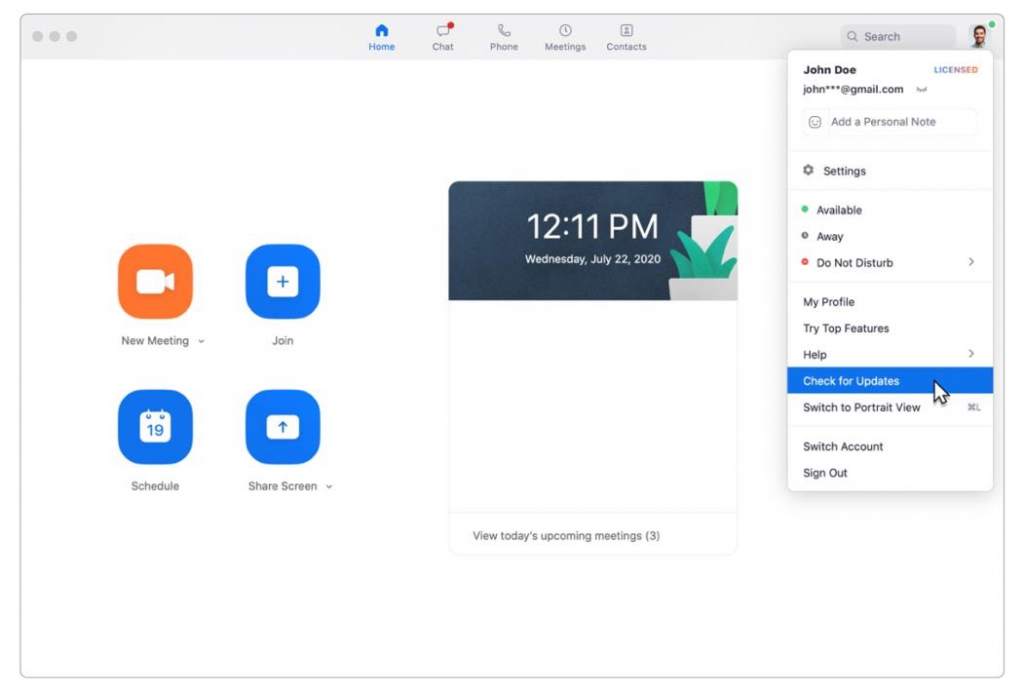 ---
Joining a Live Training Webinar
Check your email for a meeting invitation from our team. Note the time zone and date on the invite.
Click the meeting link at the scheduled time to join the training session.
Note: Your camera and mic will be disabled during your training session. Use the Q&A feature to ask questions!
---
After attending a Live Training Webinar
You will receive a follow-up email within 48 hours with a recording of the webinar and answers to all attendees' public questions.
Right after the webinar, you will also be able to answer a satisfaction survey so we can continue to improve your experience!