Brand Form Tab
1. From your Donation Forms tab, scroll down and select 'Edit'.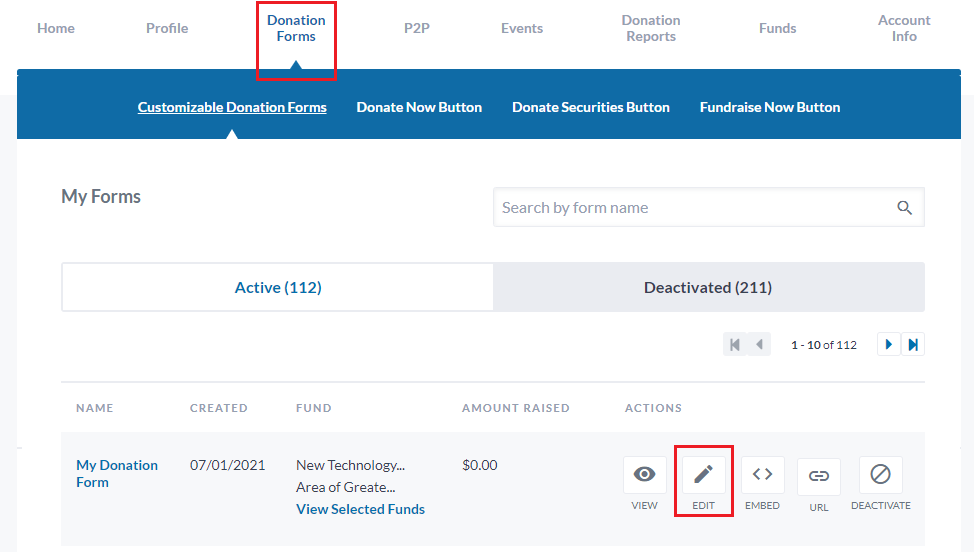 2. Click on the Brand Form tab to reveal this section.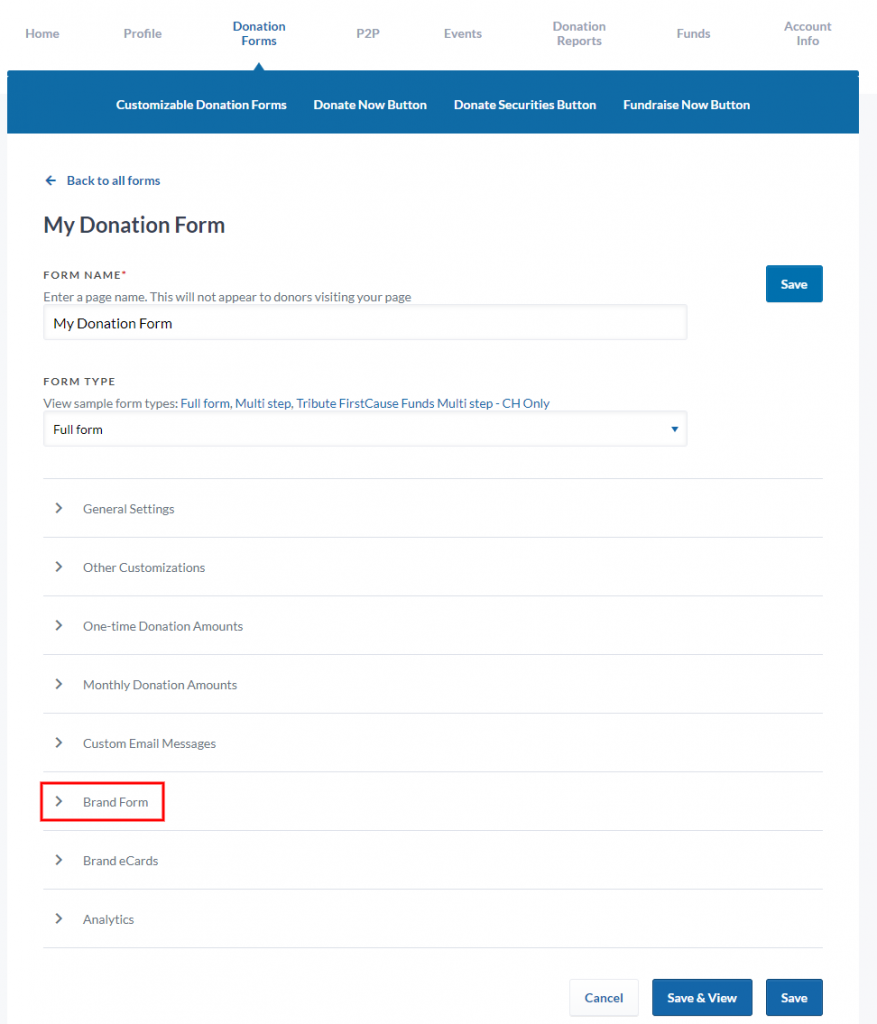 ---
General
1. If you add a background image, it will appear in all donation form types, regardless of how you share it (i.e., linking to the form's URL, linking to a CanadaHelps Donate Now button, embedding it on your website).
2. Choose the positioning of your background image (flush left, right, or centre), and toggle on to tile the image.
TIP: Tiling the image is great if your website's background is made up of a repeated colour-tile. Simply upload the colour tile image here and toggle on 'Tile Image'.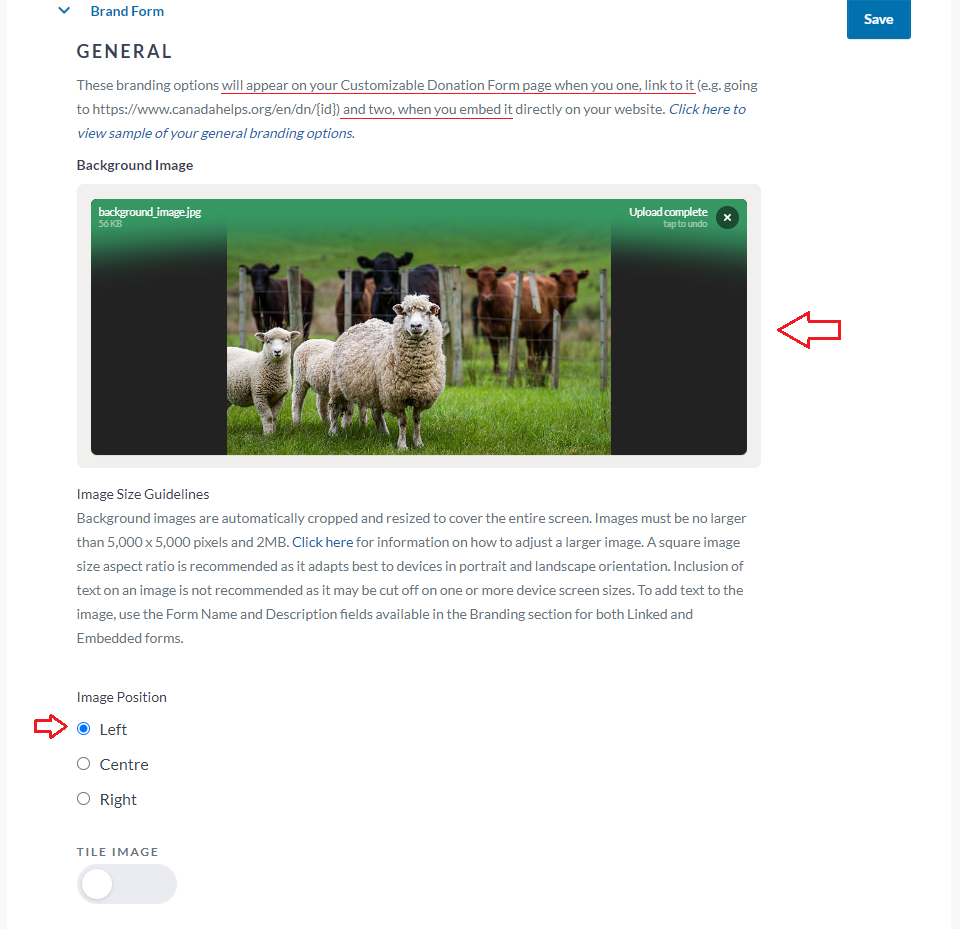 NOTE: To upload a background image to Multi-Step Forms, the image must be no larger than 5000 x 5000 pixels and 2MB. 
TIP: Identify the file size and dimensions of your image:
Using a PC

: Right-click on the image and click Properties. The file size is listed in the General tab and the dimensions in the Details tab.

Using a Mac:

Right-click on the image and click Get Info.
If necessary, resize it using any number of free online tools for resizing images:
3. Use the colour picker to select the colours of your background (if not using a background image), your buttons and links, your title bar text, and your title bar background. Click to view a sample of each section.
TIP: Use a free colour picker tool (widely available online) to grab and match the exact colours of your website or branding.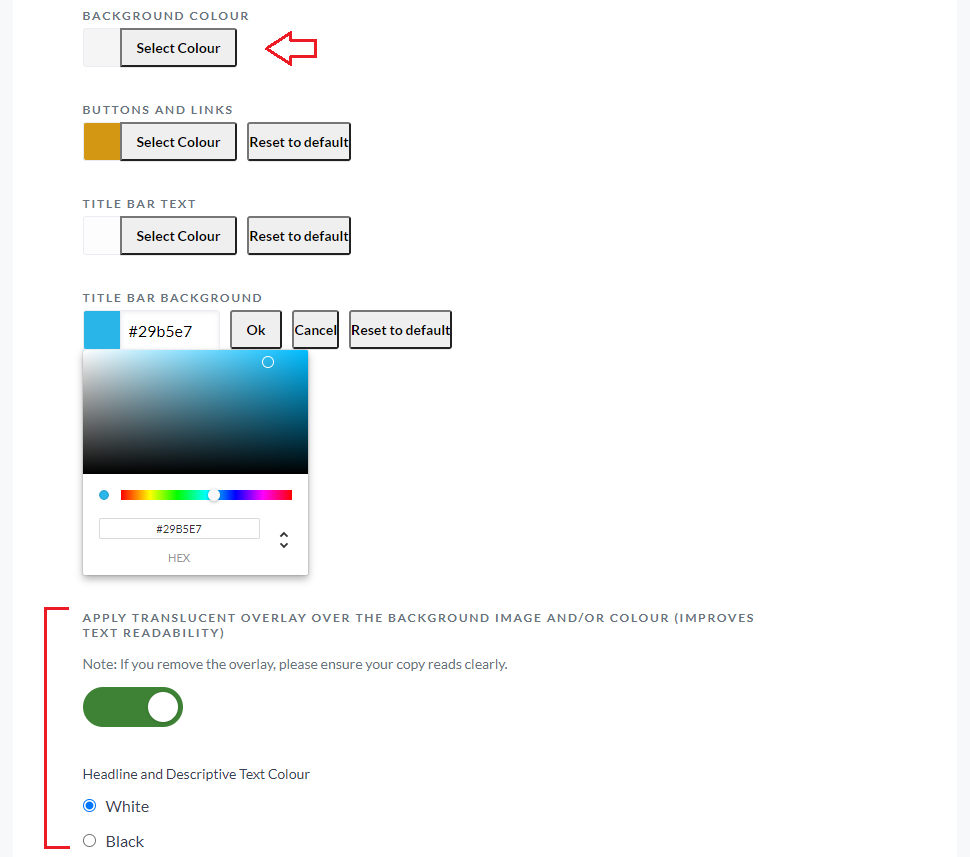 For multi-step forms, add a translucent overlay over your background image to make text more readable, and choose the colour for the text that'll appear beside your form.
---
Linked Page
If you will link your donation form (i.e., not embed it into your webpage, but have it open up in a new tab via a button), you can upload a Custom Logo that is different from your charity's regular logo. If you don't upload a logo here, the form will display the same logo that you've uploaded to your Profile Page.
TIP: This feature is useful if you are using your donation form to raise funds for a third party.
If you are

linking to a Full Form

, your description text will appear at the top of your form under your charity business number.
NOTE: There is no header title when linking to a full form, only Description Text.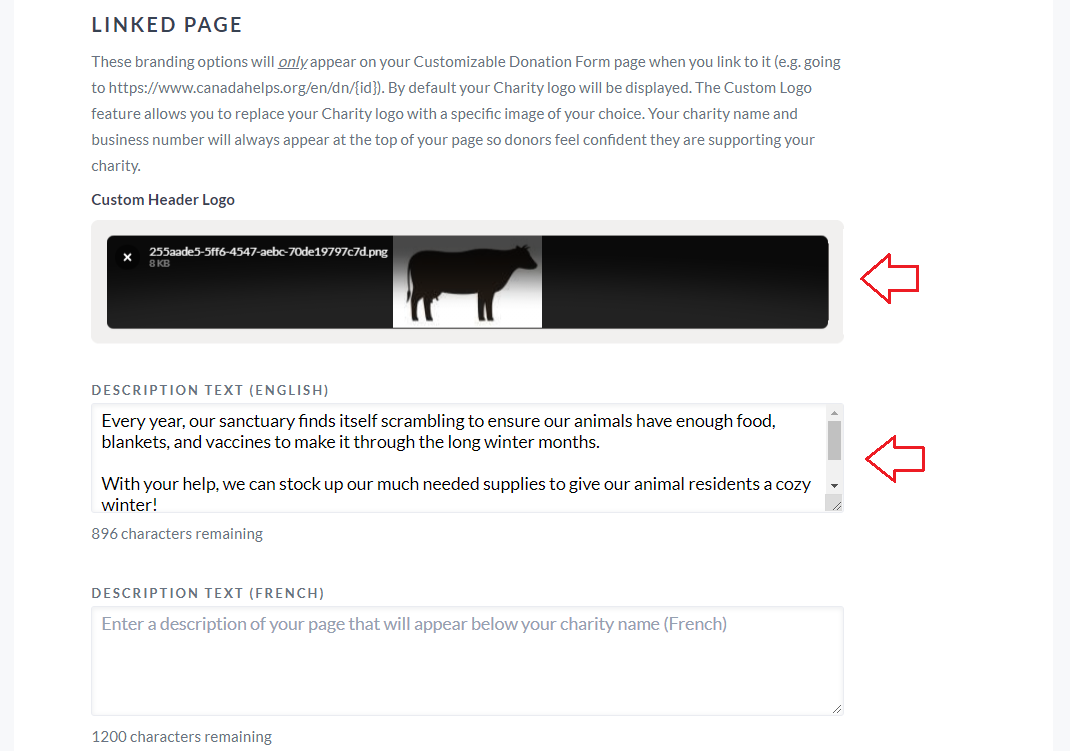 Linked Full Form Example: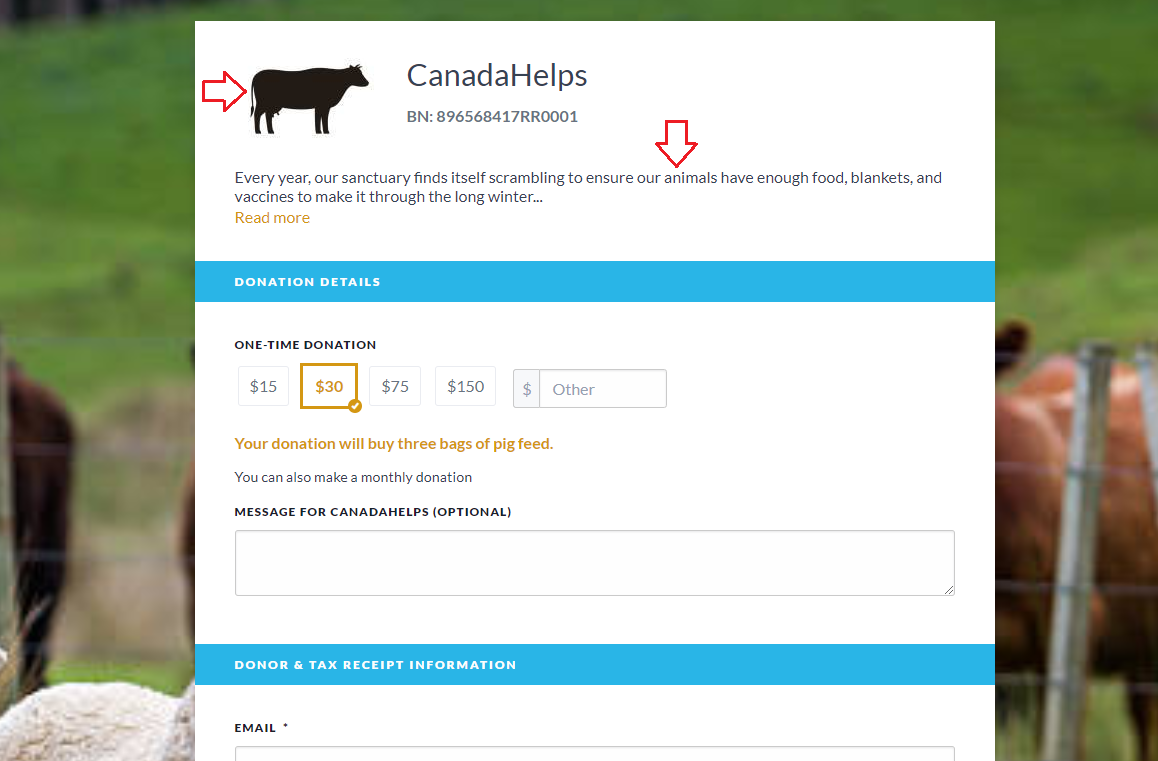 If you are

linking to a Multi-Step form

, you can add a title and description text which will appear beside your donation form when opened up in a new tab.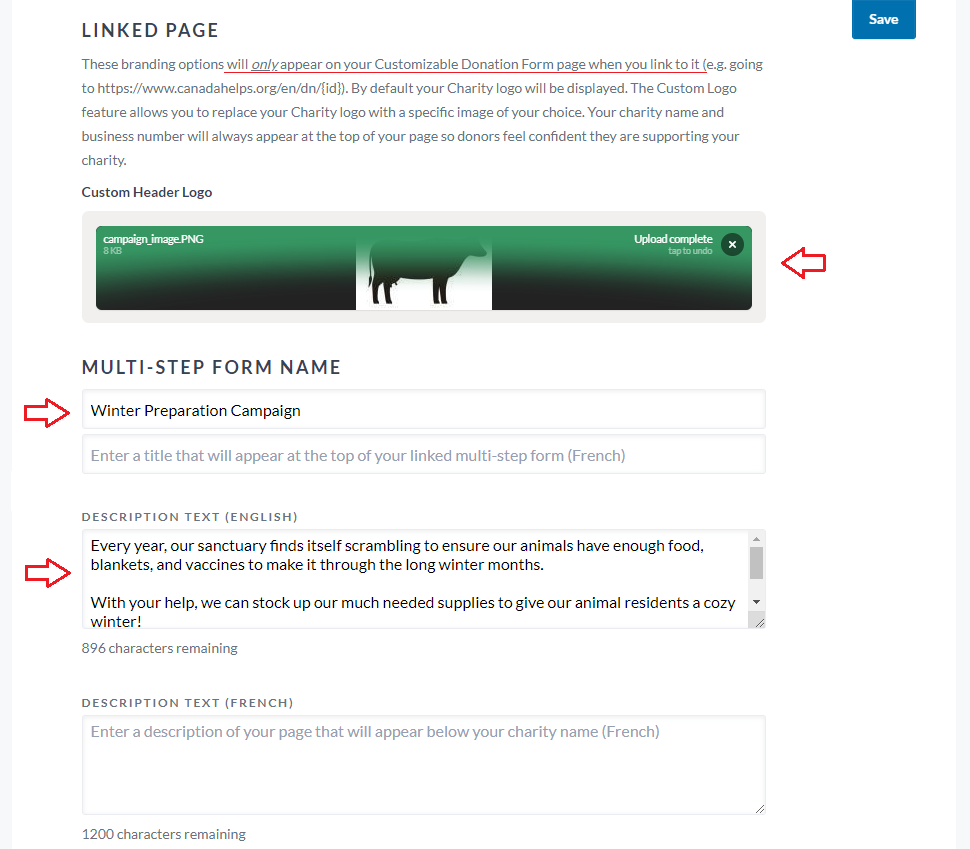 Linked Multi-Step Form Example: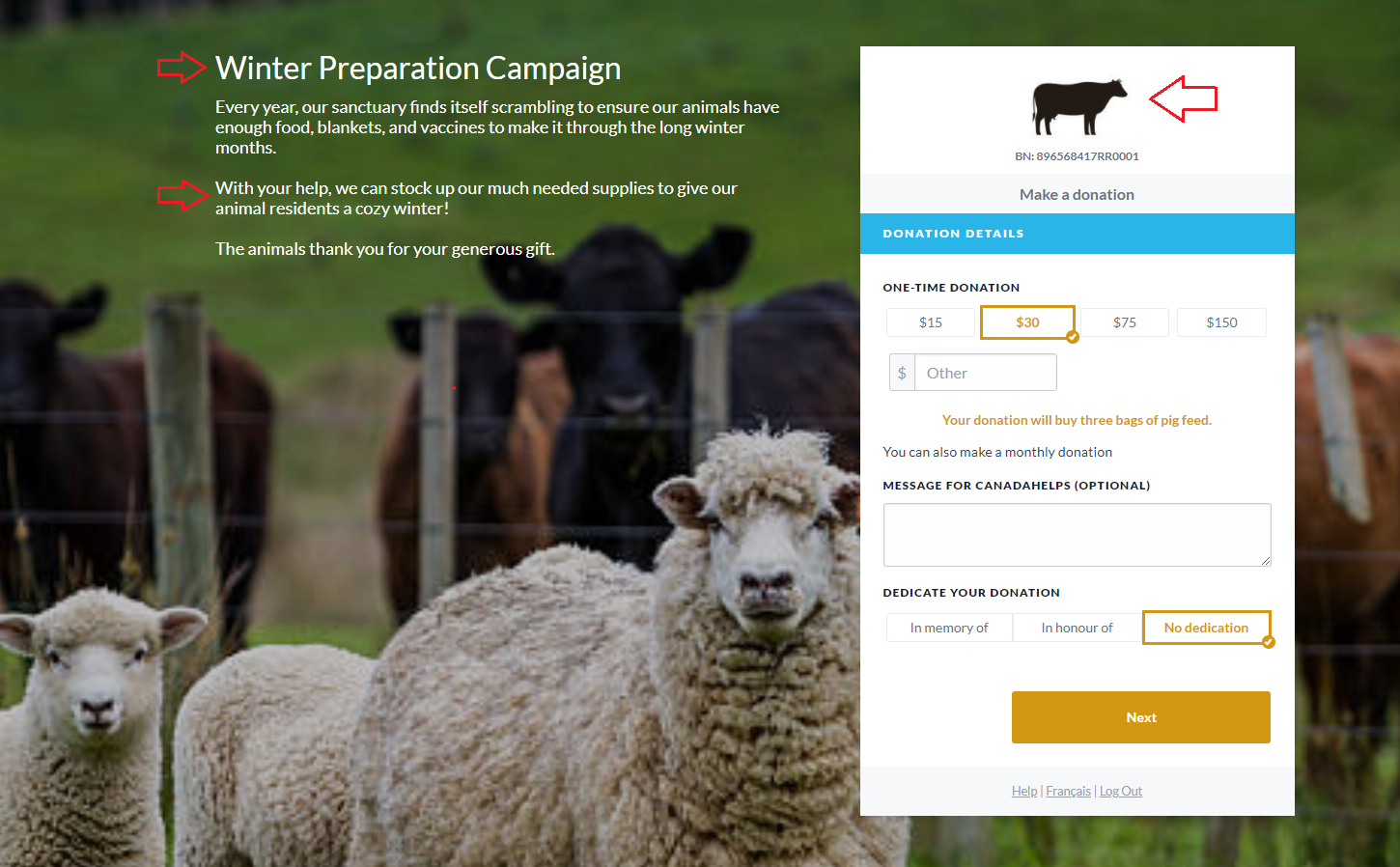 ---
Embedded
If you will embed your Full Form into your website, you can add an embedded header image, embedded title, and description text onto your donation form.
NOTE: You will only be able to see these branding options on your Donation Form page when you embed it directly in your site.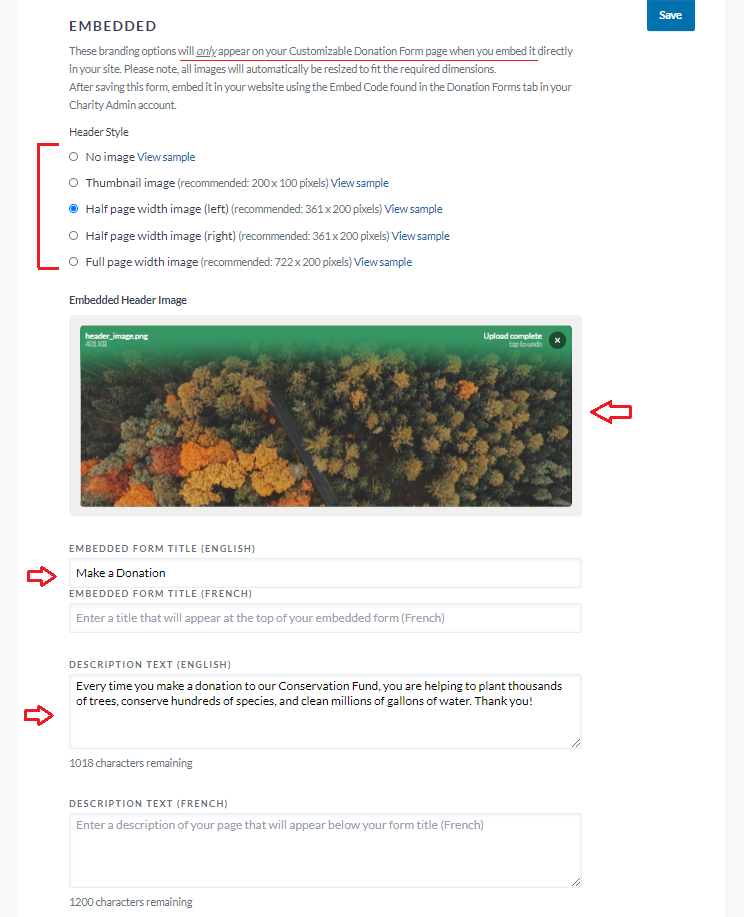 If you add a Header Image, below is how each Header Style will appear once the form is embedded in your website:
No image, only title and text: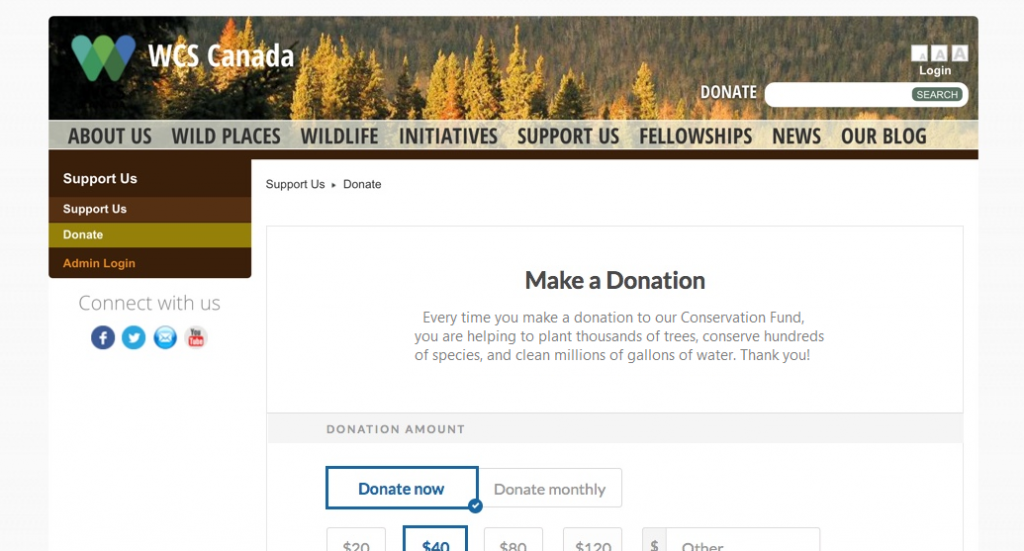 Thumbnail image (recommended dimensions: 200 x 100 pixels):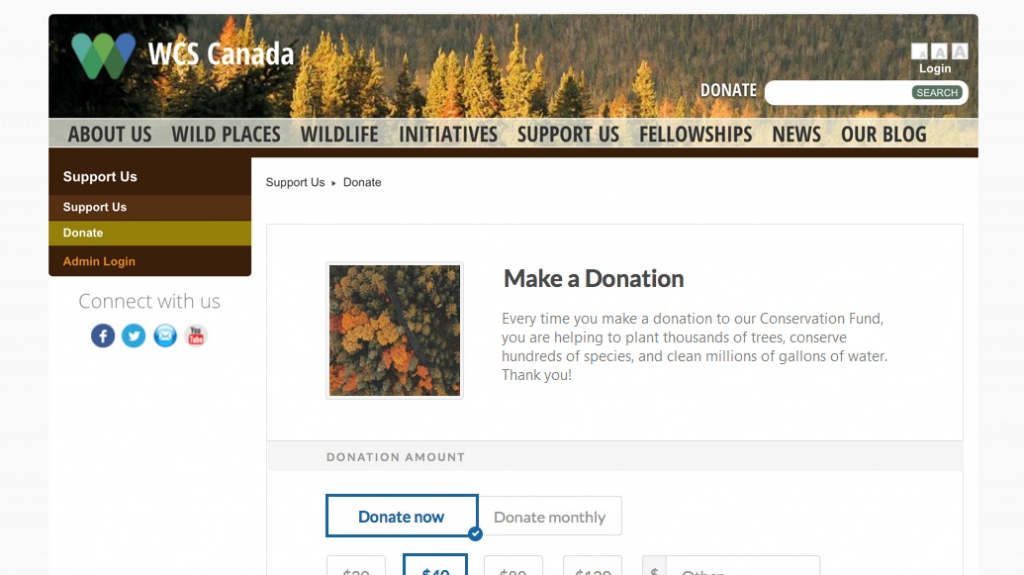 Half page width image (left) (recommended dimensions: 361 x 200 pixels):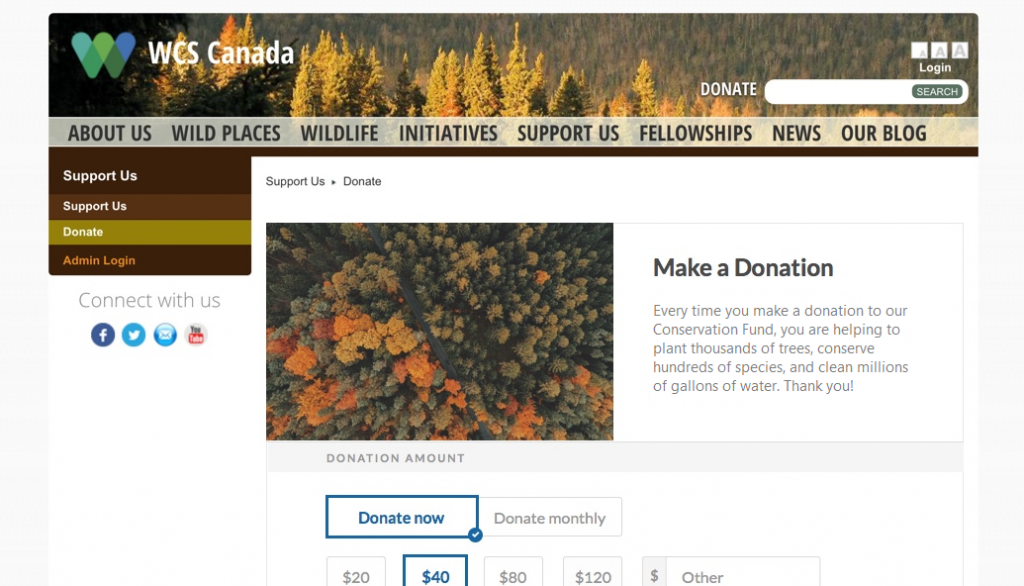 Half page width image (right) (recommended dimensions: 361 x 200 pixels):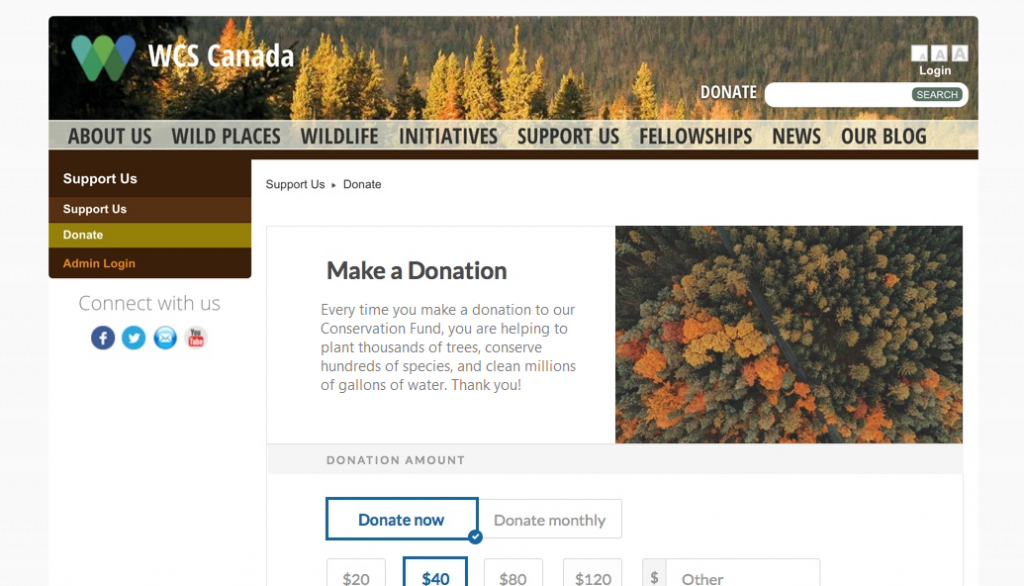 Full page width image (no text, only title) (recommended dimensions: 722 x 200 pixels):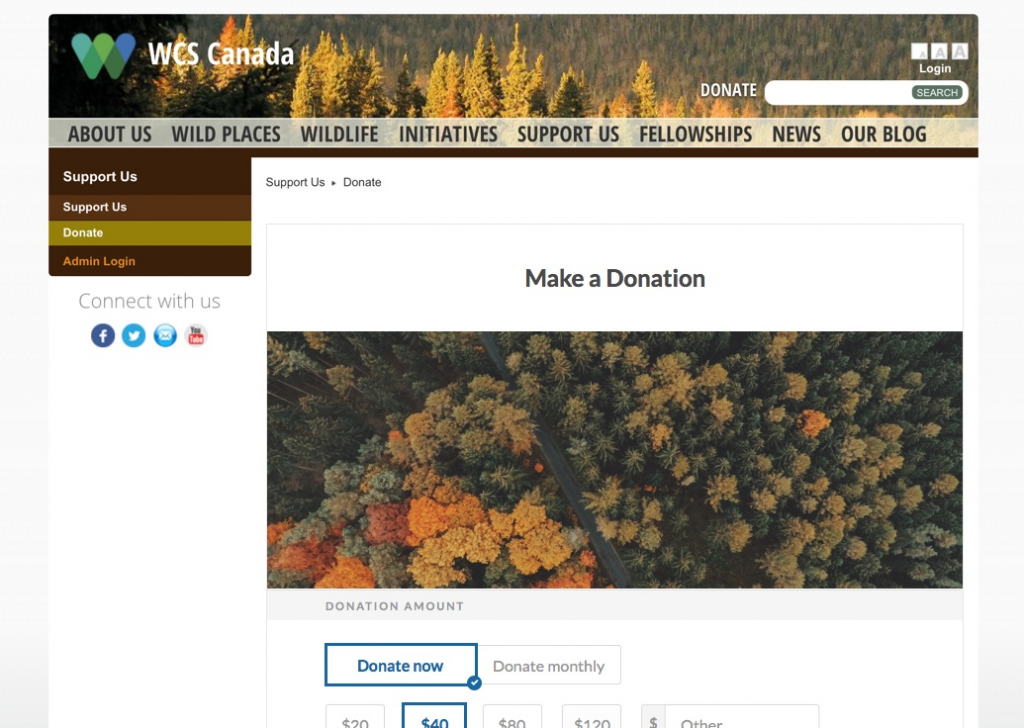 ---
—> Next Steps: Learn about the Analytics tab.